We are a close-knit, dedicated and passionate bunch of people who work tirelessly to solve your problem stock issues. We love what we do and we love talking to you, so please give us shout or drop us a line.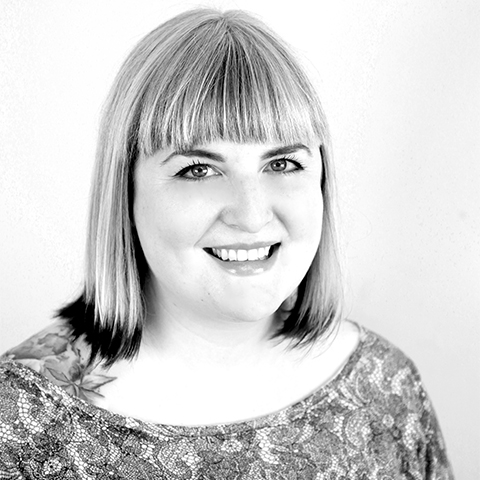 vanessa@shropshiretrading.co.uk
Vanessa
Trading Director
Meet Vanessa, our trading director extraordinaire. Vanessa has been part of the Shropshire Trading family since Katy Perry kissed a girl and liked it. Having worked her way through the ranks, Vanessa knows every inch of the trading desk, but specialises in alcohol, grocery and fine food.
'Shropshire Trading has evolved beyond my wildest dreams over the last 11 years. I'm so proud to be part of such a dynamic, forward-thinking and decent company. Throughout the changes, we have never lost sight of our integrity. No deal has been done for a quick buck and I am delighted with that. Fighting food waste every day is close to my heart and I love the positive impact Shropshire Trading has made on the environment.'
Grocery, Alcohol, Frozen, Confectionery, Hot Drinks, Fitness, Health & Beauty, Household
Kay
Trader
Meet Kay, one of our fab traders. Kay looks after soft drinks, baby, baking and snacking. She has been part of the Shropshire Trading family since 2017, having come from a background in jewellery. Kay took to FMCG like a duck to water, swapping diamonds for jaffa cakes, and has never looked back.
'I've worked for Shropshire Trading for just over 2 years now and it is a really great place to work. We have lots of lovely suppliers and customers who I enjoy chatting to each day. Each day is different as we are always re-homing different products. It's great to be fighting the war on waste and knowing that we make a difference.'
Soft Drinks, Chilled, Snacking, Health Foods, Baking, Baby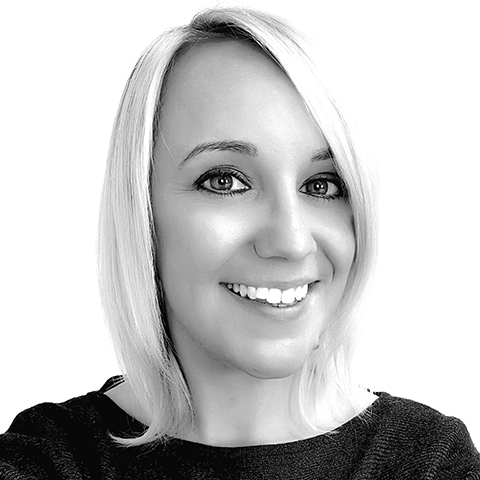 kay@shropshiretrading.co.uk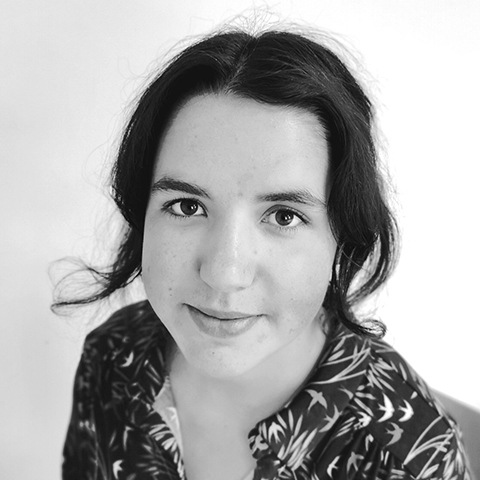 jemima@shropshiretrading.co.uk
Jemima
Trader
Jemima has joined us as a business development trader; getting to the bottom of what our clients look for in a residual stock partner: ensuring that we meet their needs and get the best deal for them every single time. She's also a computer whizz, which is super-handy for us luddites in the team!
'I come from a background of project management and problem solving, so it's a natural fit to work in a team that solves problems on a daily basis. Stopping food waste and helping food be more affordable is a great way to use my project management skills.'
Katie
Logistics Guru
Katie heads up our logistics division, ensuring that stock gets to right place at the right time. Katie has been working in planning and logistics since S Club 7 were topping the charts. She really does make sure that our products 'Dont Stop Movin'.
'All the team here are very friendly. I enjoy working here because every day is different, it keeps you on your toes!'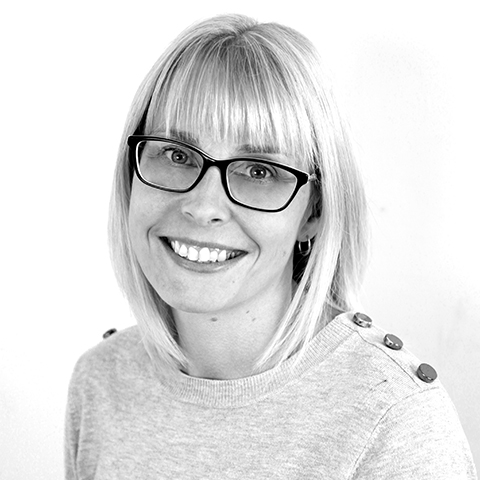 logistics@shropshiretrading.co.uk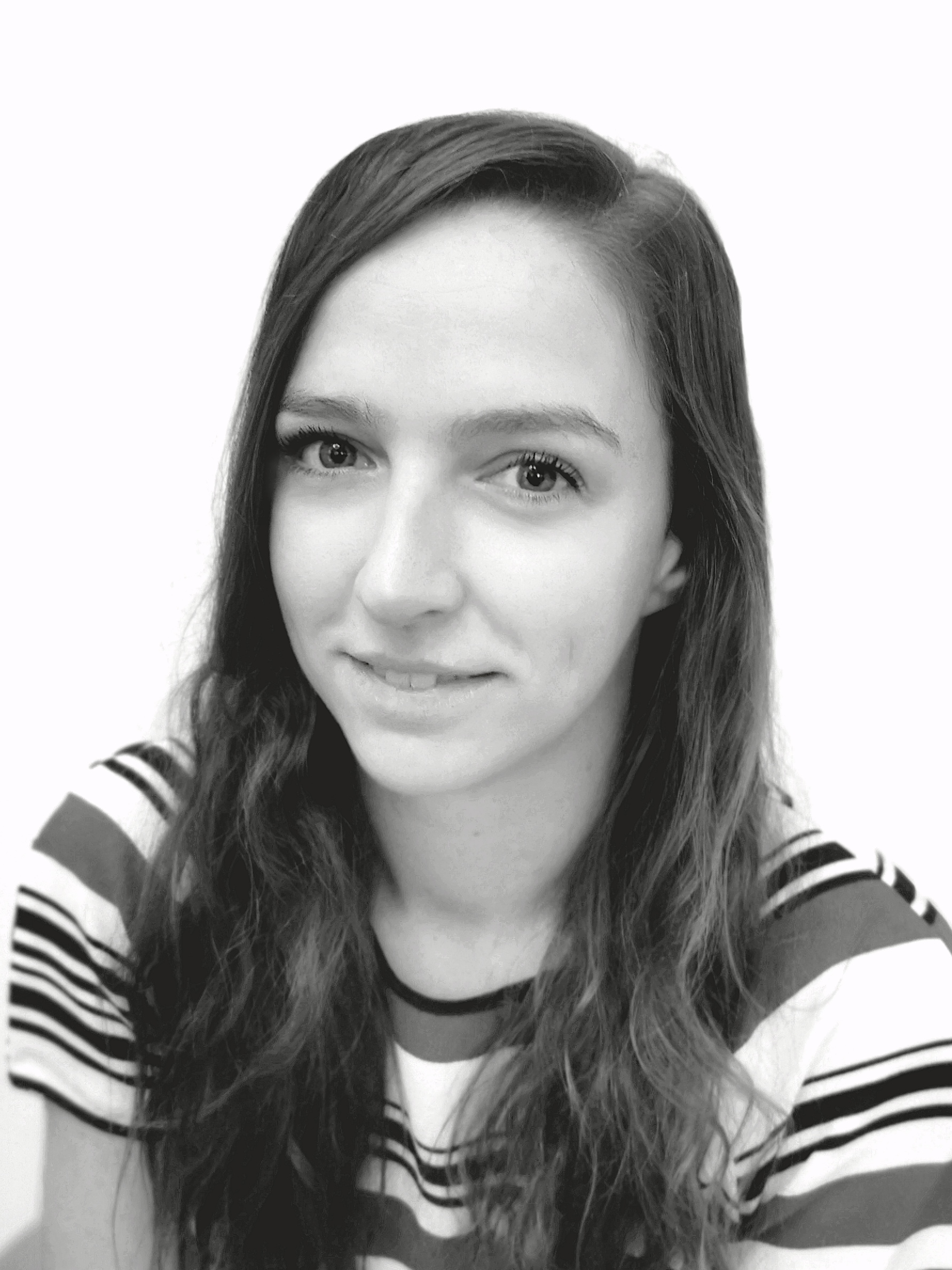 admin@shropshiretrading.co.uk
Kate
Admin Whizz
Kate looks after all our admin including new line forms, nutritional info and booking in slots. Being able to speak fluent French and (almost) fluent Spanish, Kate is our go-to for a lot of our international business needs. Unfortunately, Kate is impossible to stalk online as she shares her surname with a famous Kate!
'Shropshire Trading really fit with my ethos that no food should go to waste. This was one of the main draws to working with them. The team are really supportive and I love helping them get the job done.'
Amanda
Purchase Ledger
Amanda is our number cruncher extraordinaire. The term 'attention to detail' was created for this wonder woman. Our books have never been so balanced, thanks to Amanda! Amanda will help with any invoicing queries you may have, so please drop her a line.
'I'd worked with Shropshire Trading for years in a different capacity and always loved their friendly can-do attitude. When the opportunity arose to join the team, I didn't hesitate.'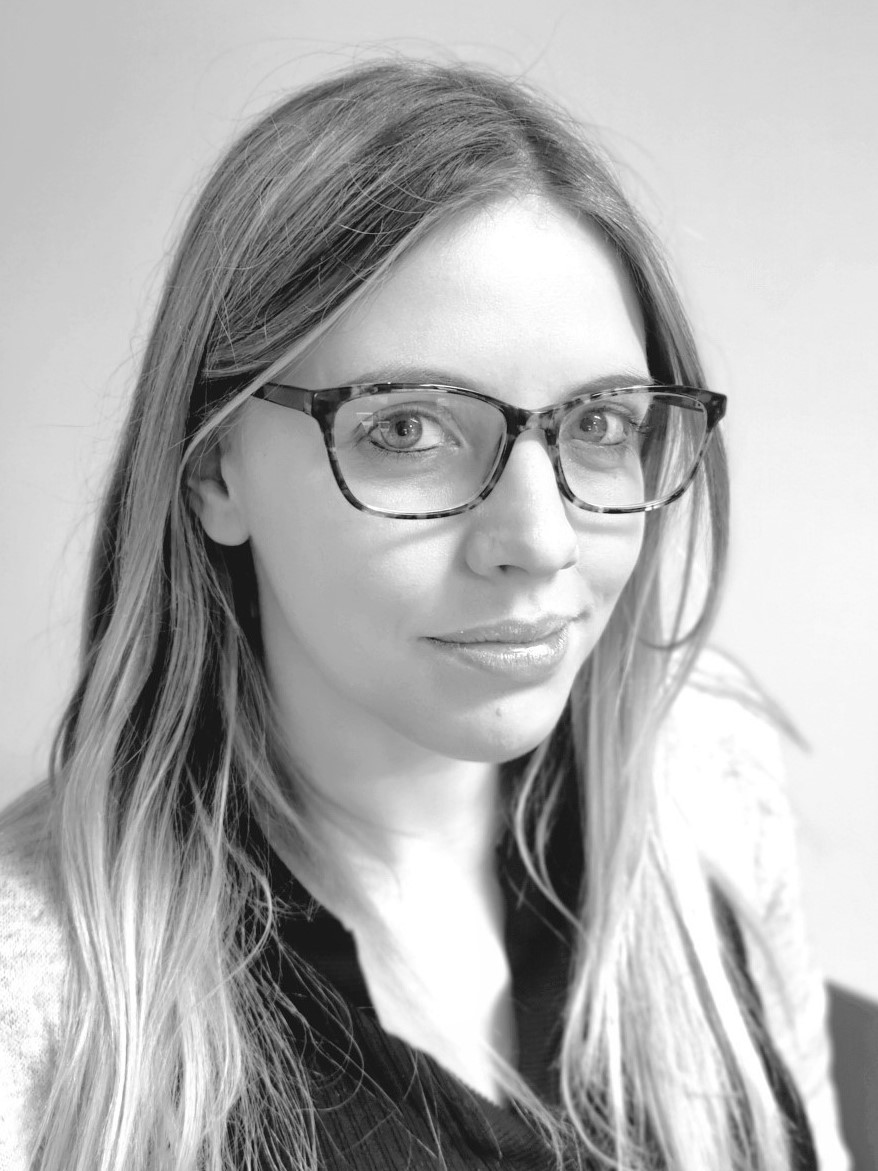 purchase.ledger@shropshiretrading.co.uk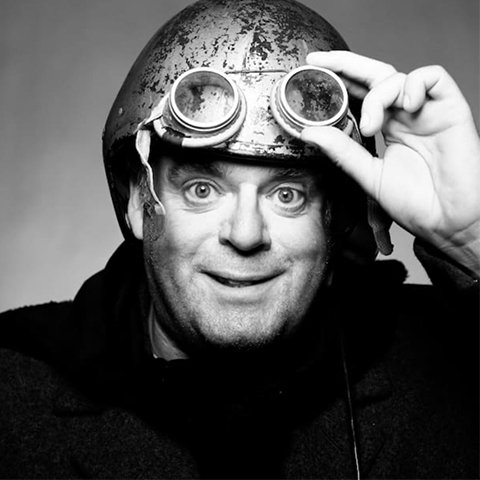 simon@shropshiretrading.co.uk
Simon
Founder
Simon had the vision 25 years ago to tackle food waste long before it became a hot topic. Having worked in the food industry and seeing the excess products being thrown away inspired Simon to take action. Simon is a  maverick and a one off, an entrepreneur to the bone and heads up a group of different businesses.
'I'm pleased to see that the food industry has caught up: sustainability is a fashionable term nowadays, but for us, it's always been part of who we are as a company.'
Call our friendly team: 01691 668800